Trisha Fong becomes TCA Board of Directors President

      Trisha Fong is founder and owner of Fong Norden Design, a graphic design firm that focuses on branding and marketing. She has extensive experience in the healthcare architecture industry, where she continues to work as a consultant. She has an architecture degree from the University of Washington. With a lifelong interest in the arts and community impact, Trisha has served on the boards of the Vermont Women's Fund, Stowe Free Library, and Stowe Dance Academy. She is co-founder of Taos Women's Leadership Collective. Trisha moved to Taos with her husband David in 2016. She enjoys racing her family down the ski run Stauffenberg.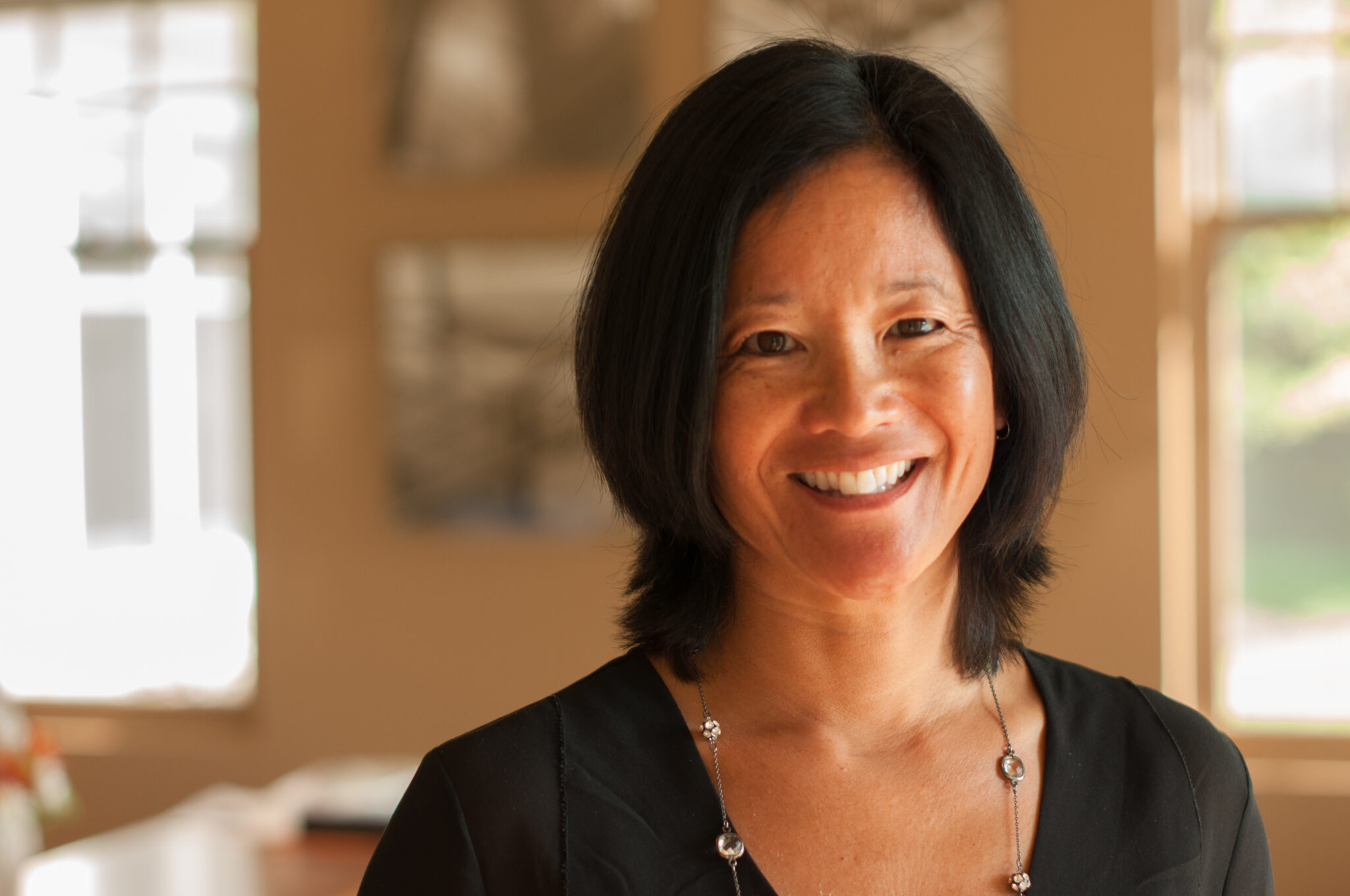 Fong replaces Kandace Nachtrab, who served as Board President for the previous term, two years, and guided TCA successfully through the first year of the pandemic.
     Fong has been a TCA Board Member for four years and most recently served as Vice President. She says of her new role on the Board at TCA, "I'm excited to help further the mission of TCA. We have an exceptional staff, board, and community, which I hope to support, engage, and inspire."
    Other TCA Board Officers and members who newly comprise the Executive Committee include Mary Hunzicker-Dunn, Vice President, John Hamilton, Treasurer, Kandace Nachtrab, outgoing President who will now serve as Secretary, and at-large member, Max Moulton.
     Executive Director Colette LaBouff says "TCA is really excited about working with Trisha Fong in her new role as President of TCA Board. Trisha is as enthusiastic as TCA staff is about the possibilities for TCA to serve our communities as we continue to navigate challenges in these times."