Swan Lake: Dress Rehearsal for Life
by Michelle Potter
Tchaikovsky's Swan Lake has become one of ballet's best-loved classics ever since the Bolshoi first performed it in 1877.  The pure white swan (the "good" one) is enchanted, and only becomes human between the hours of midnight and morning. Then there's the black swan, her alter ego, or perhaps just an evil seductress who tries to tempt the handsome Siegfried. Which will carry the day? The conflict comes with life's territory, our various selves. If you remember the movie Black Swan, Natalie Portland's character dies at the end–of perfection, exhaustion, and bloody feet. I wonder if she had any fun in her pursuit of art.
But Taos Dance Academy offers yet another delicious interpretation–lively, playful, and yet dramatic.
Having seen Swan Lake performed in various world theaters over a lifetime, it was a treat to peek in on a dress rehearsal of Taos Dance Academy's version. What a delicious collaboration:  Mature dancers warming up at the barre, moms and dads with little kids firmly in tow, boys with hats sliding down over their eyes, parents in the darkened theater watching their kids grow up before their eyes on stage. These kids will fly away someday like swans, soaring into a bigger world than home. Some of the dancers are launched into professional companies.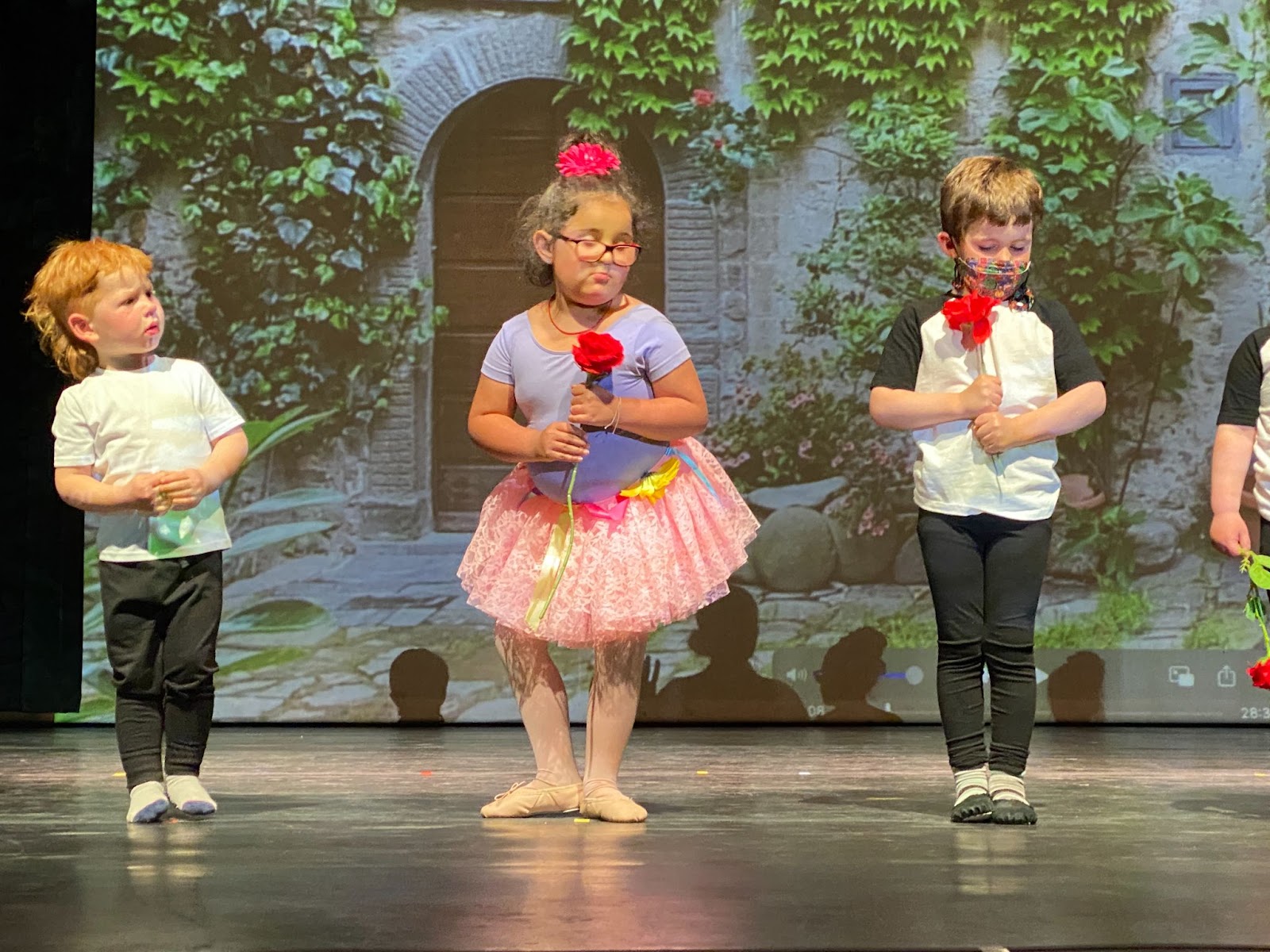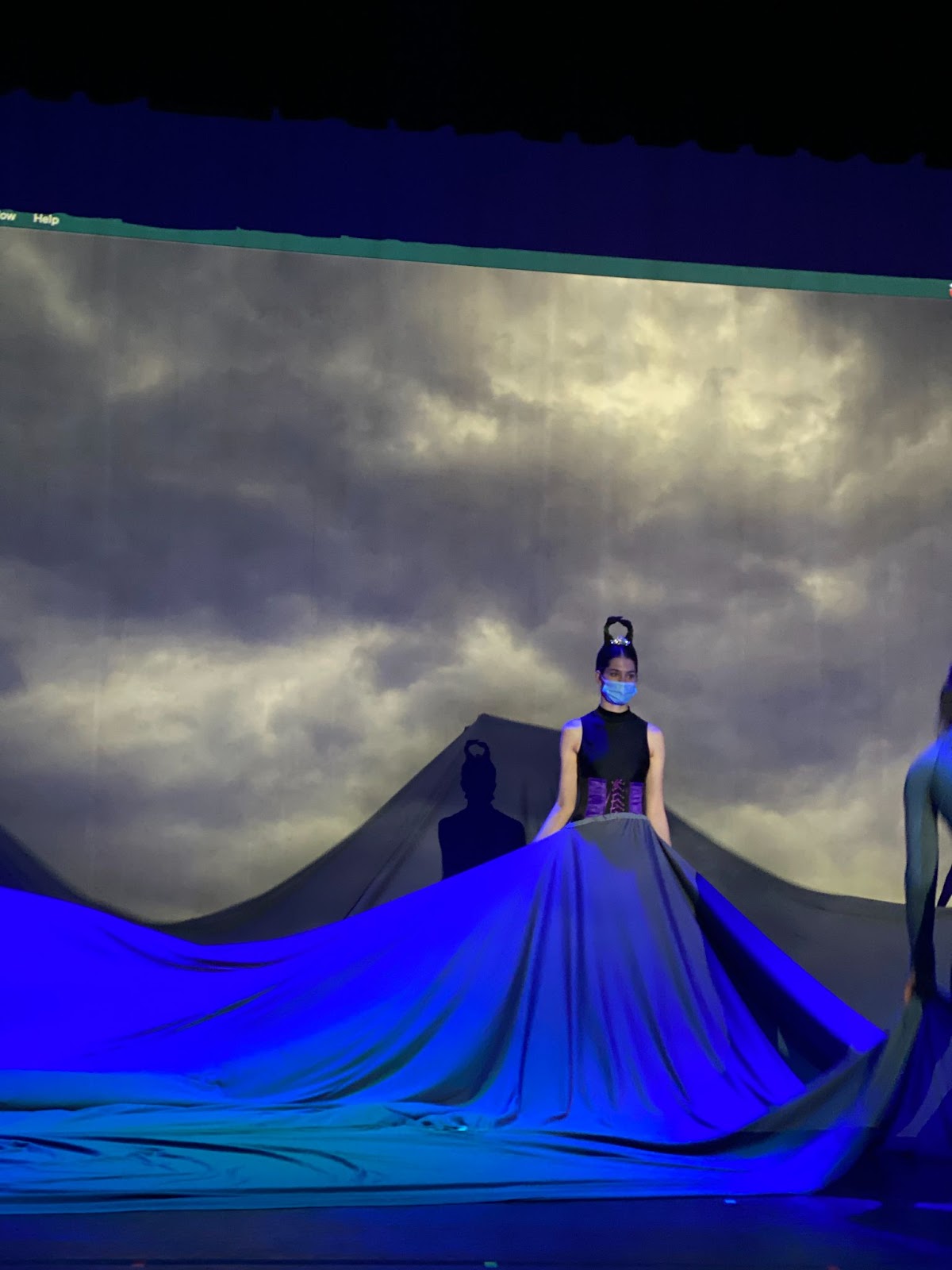 Taos Dance Academy is performing Swan Lake on Friday, the 20th and Saturday 21st, at the Taos Center for the Arts.
Tickets are available here.
But not all of them. Here, the dancers of all disciplines, from ballet to modern to tap–get a chance to strut their stuff, see where they fit in the world of performance art, and discover who they are. Perhaps it is a chance to integrate the black and white into their lives, with both the dark and light shining far into the future.