Photos Courtesy of TCA and Taos News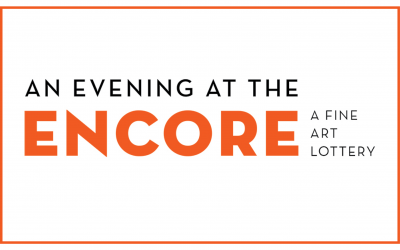 Evening at the Encore: A Fine Art Lottery is the TCA's only fundraiser of the year. This benefit helps to support TCA programs and operations. The lottery is limited to 40 works of art donated by select collectors and other individuals. This is a wonderful opportunity...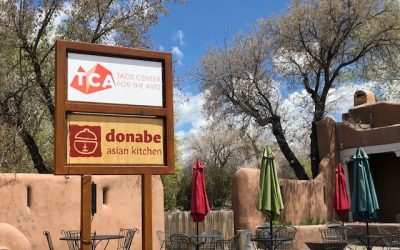 Spring is here (most days!) in Taos, and the TCA has much to be excited about. We recently put up a new sign on Paseo del Pueblo Norte and we're sure you'll see it coming when you head into town from the north or south. We share the sign space with our tenant Donabe...