Taos Center for the Arts' spaces include two galleries: the Encore Gallery, located in the lobby of the auditorium, and the Stables Gallery, an historic building located next to TCA offices, across from the auditorium.
The Encore Gallery is open before every event in the auditorium.
The Stables Gallery is a rented venue. Days and hours are at the discretion of the renter.
Interested in rentaing the Stables Gallery? Rental rates are listed here. Contact TCA Operations Manager, Alice Morillon, for more information.
Note: Masks are required for all in-theater events and in the Encore Gallery
Current and Upcoming Exhibitions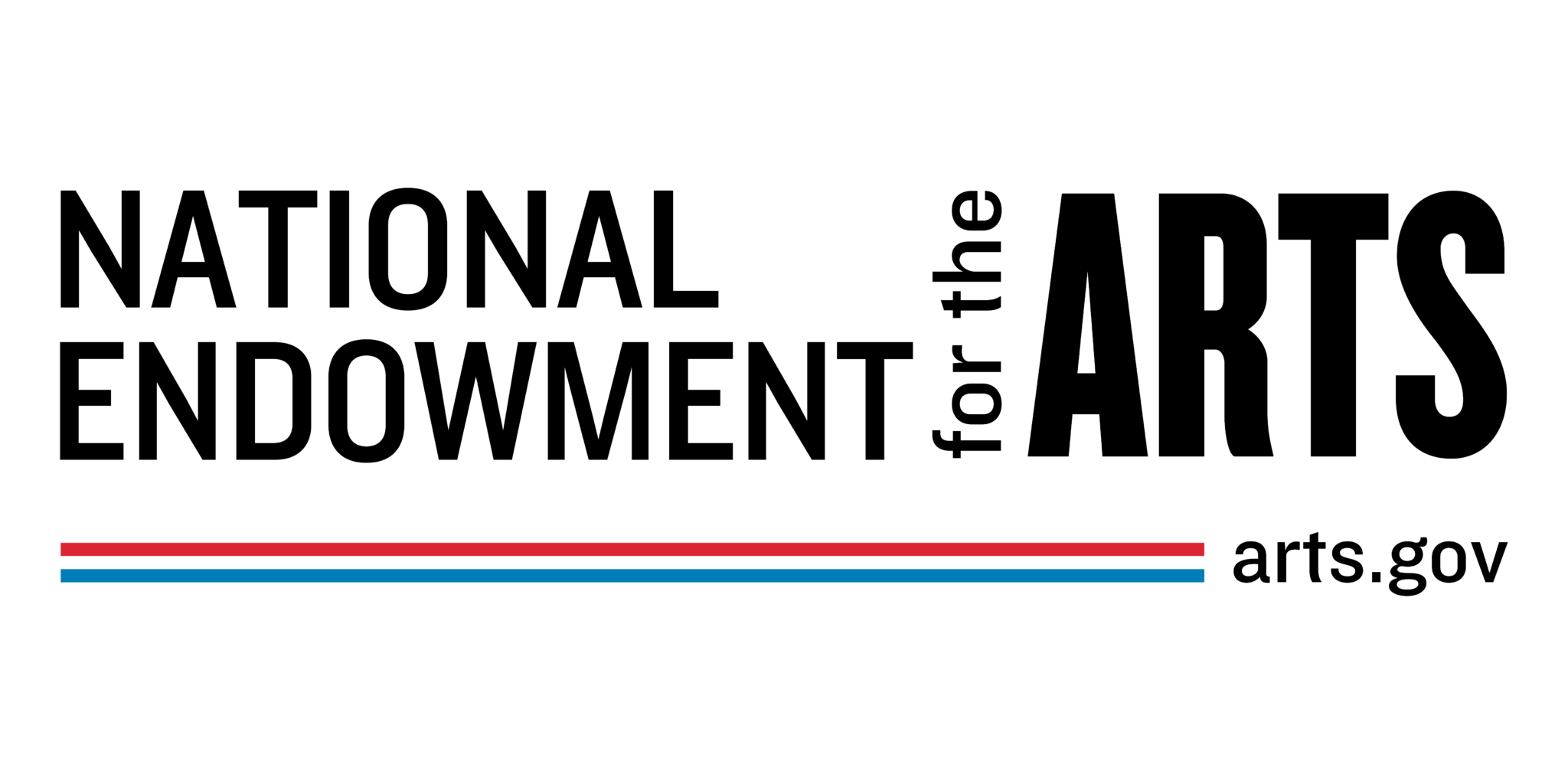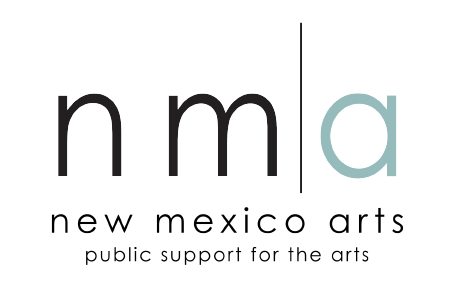 Supported in part by New Mexico Arts, a division of the Department of Cultural Affairs, and by the National Endowment for the Arts.