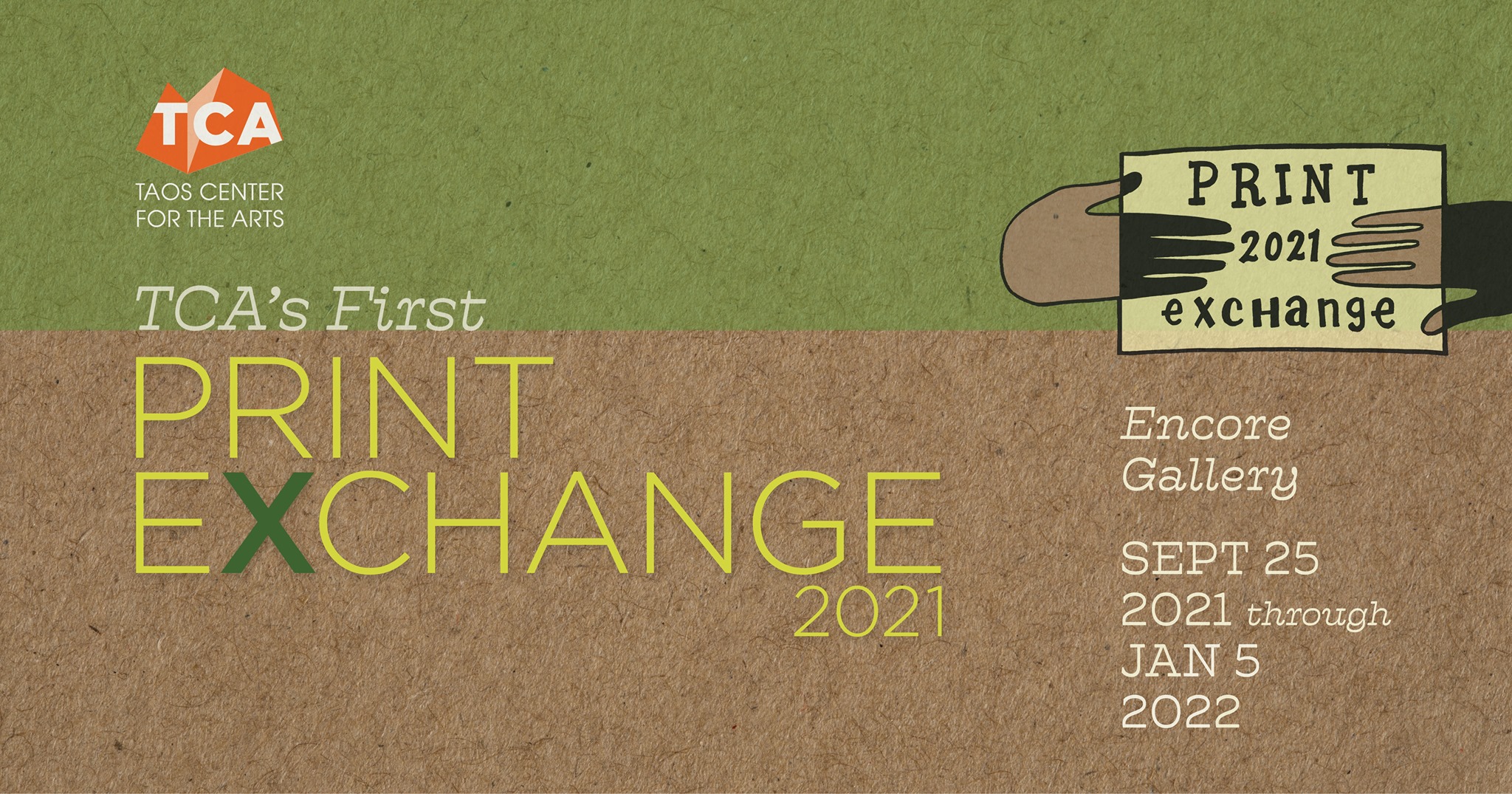 TCA's First Print Exchange
The show features works from Luis M. Garcia, Joel Larson, TJ Mabrey, Jane Ellen Burke, Sarah Hart, Jamie Eastman, Laurel Taylor, Sarah Parker, Becky Jackson.
A print exchange supports collaboration of creativity and honors printmaking's roots in communication and accessibility.
The Encore Gallery is currently open before all events in the TCA theater.
TCA's First Print Exchange is on view until January 5th.