Photo Courtesy of Heather Sparrow & Taos Youth Ballet
The TCA stage hosts a variety of theatre, music, dance, workshops, readings and presentations throughout the year. Our 36-foot proscenium arch frames an 1,100 square foot stage equipped with drapes and a lighting system to serve all kinds of productions, activities, and events. The auditorium seats 275 people. See our calendar for more information about events onstage!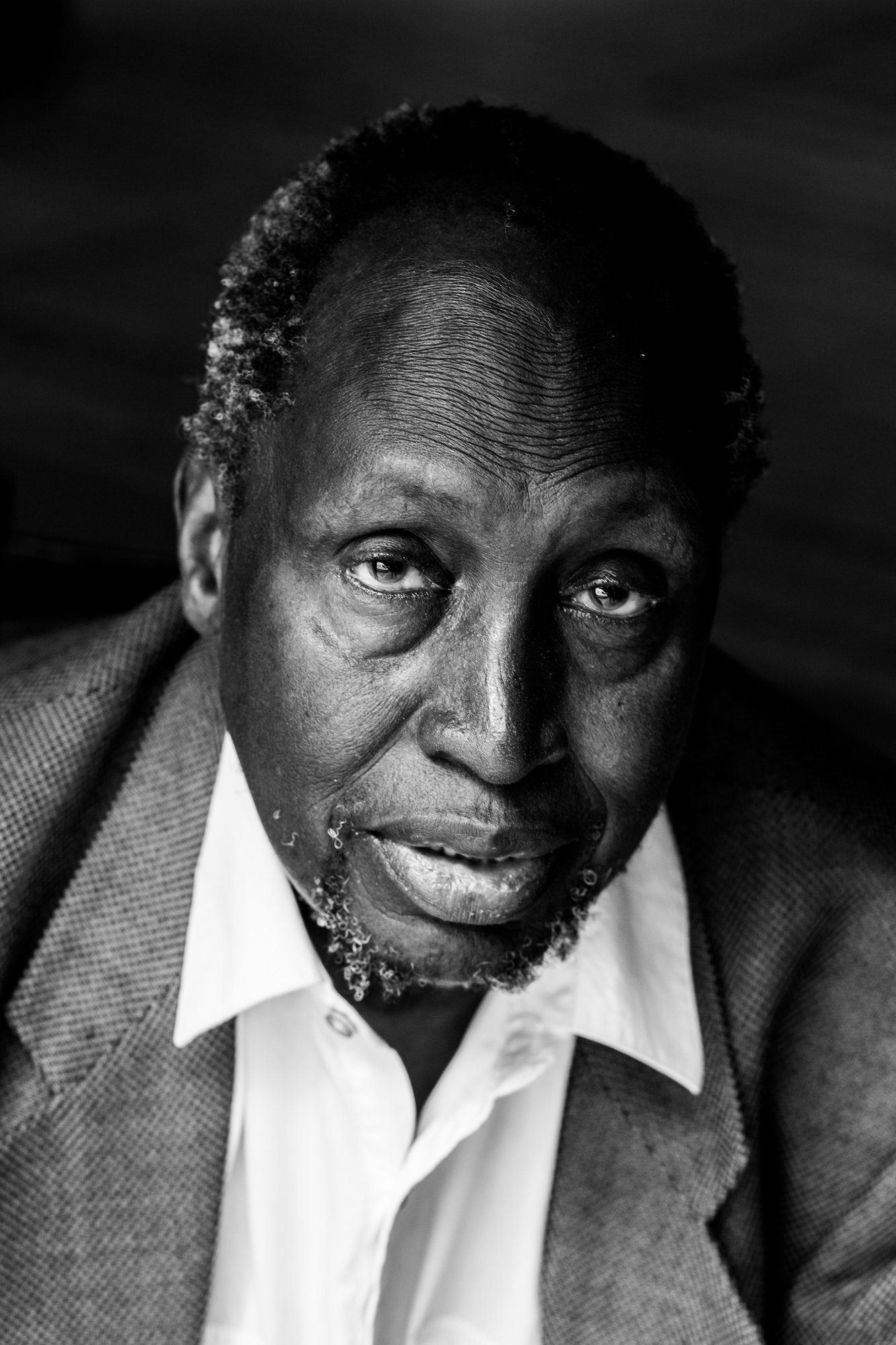 Special Event: Ngũgĩ wa Thiong'o
Thursday May 30, 5:30pm
A Reading from WRESTLING WITH THE DEVIL: A PRISON MEMOIR
Reception with Book Sale and Signing to Follow
This event is free and open to the public. Seating is limited. The doors will open 45 minutes before the event begins.
An unforgettable chronicle of the year Ngũgĩ was thrown in prison without charge. In an effort to fight back the humiliation and the intended degradation of the spirit, Ngũgĩ decides to write a novel on toilet paper, a book that will become his classic, Devil on the Cross.
Ngũgĩ wa Thiong'o is an award-winning, world-renowned Kenyan writer and academic who writes primarily in Gikuyu. His work includes novels, plays, short stories, and essays, ranging from literary and social criticism to children's literature. He is the founder and editor of the Gikuyu-language journal Mũtĩiri.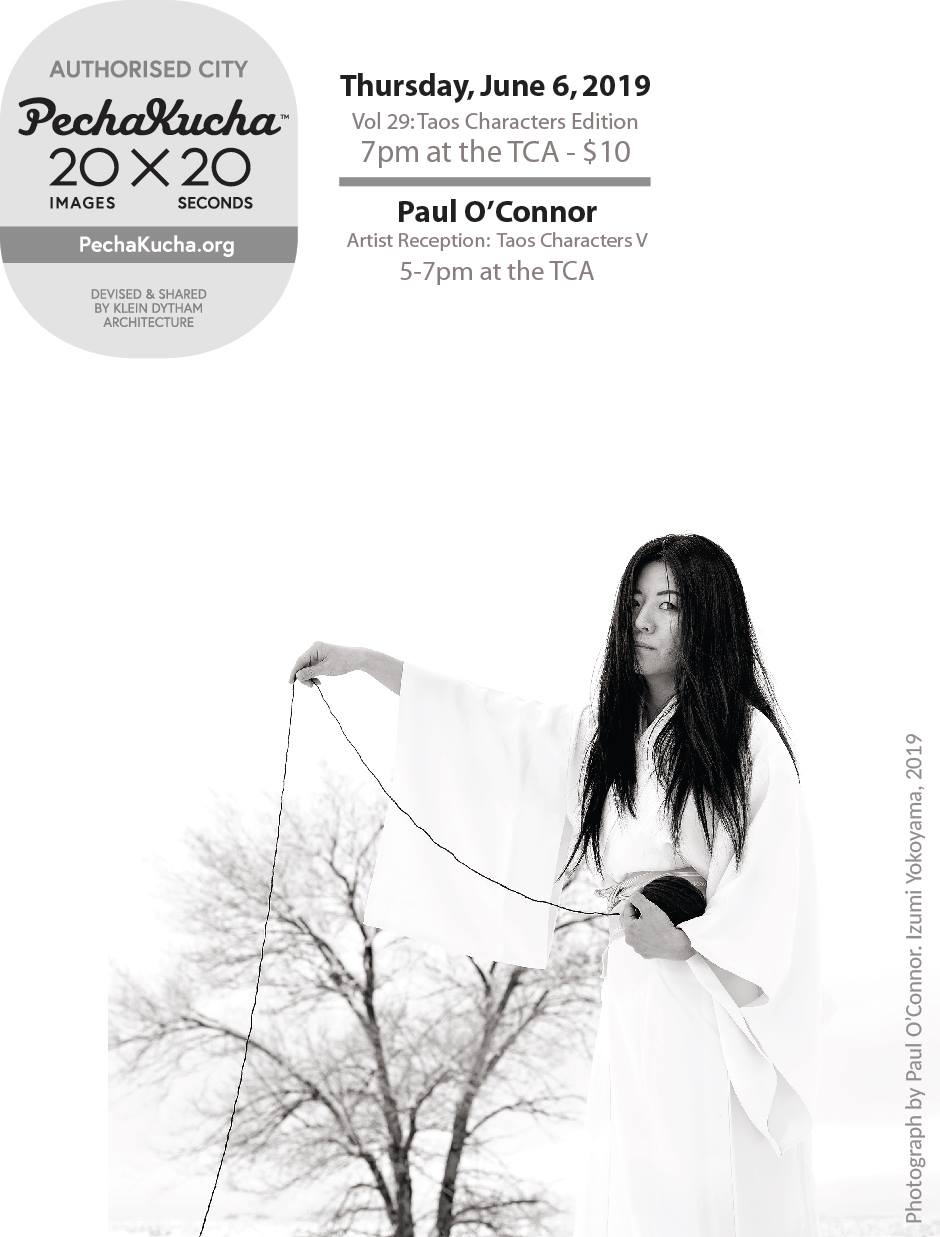 Pecha Kucha Night Taos, Volume 29
Thursday June 6, 7pm
Featuring a selection of the 'Taos Characters' on stage sharing their stories and creativity. Music by DJ Julia Daye. Tickets for $10. The Artists Reception in the gallery is FREE.
Taos Fiesta Pageant
Saturday June 8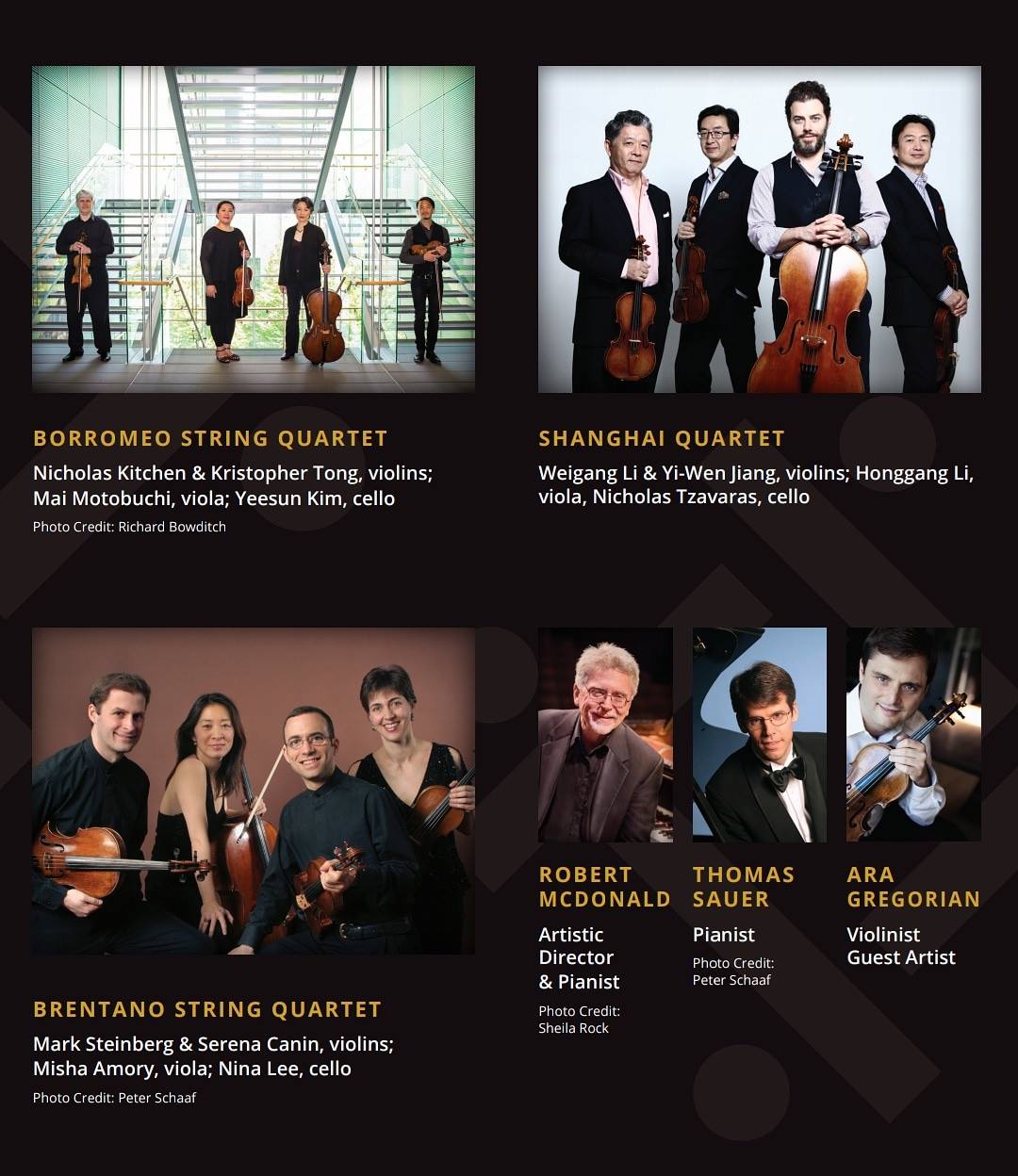 Taos School of Music presents Chamber Music Festival:
Borromeo String Quartet
Sunday, June 16, 7:30pm
Borromeo String Quartet & Robert McDonald
Sunday, June 30, 7:30pm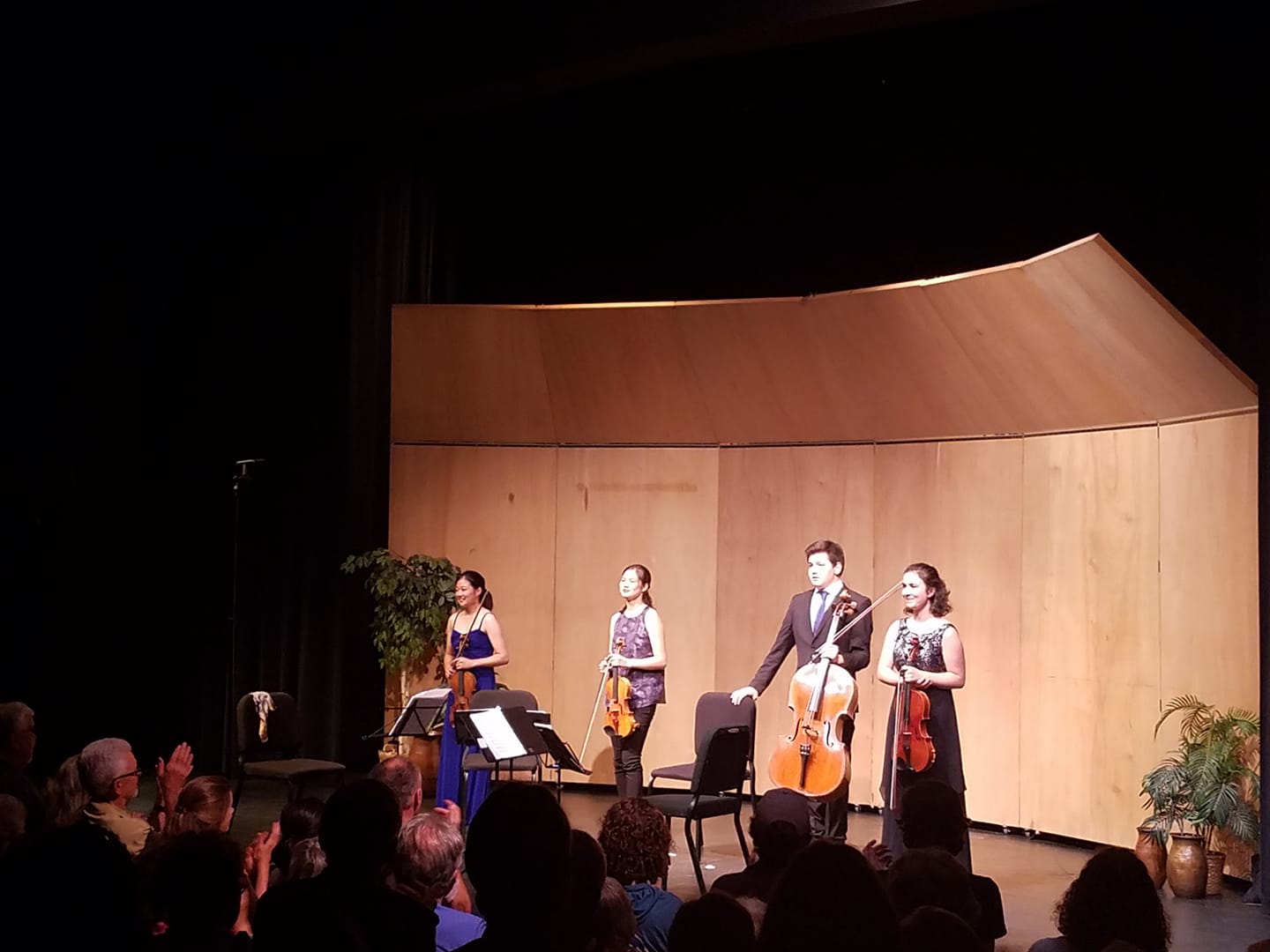 Young Artist Concert
Sunday, June 23, 7:30pm
Young Artist Concert
Sunday July 7, 7:30pm
Shanaghai Quartet
Sunday July 14, 7:30pm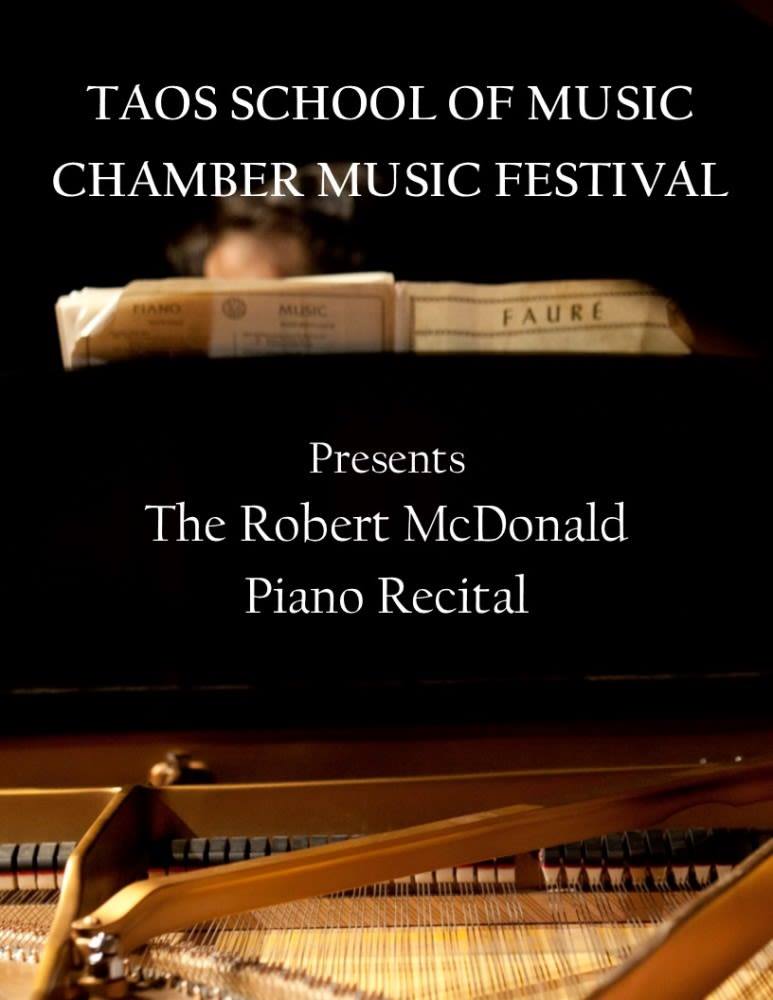 Robert McDonald Piano Recital
Wednesday July 17, 7:30pm
Young Artist Concert
Sunday July 21, 7:30pm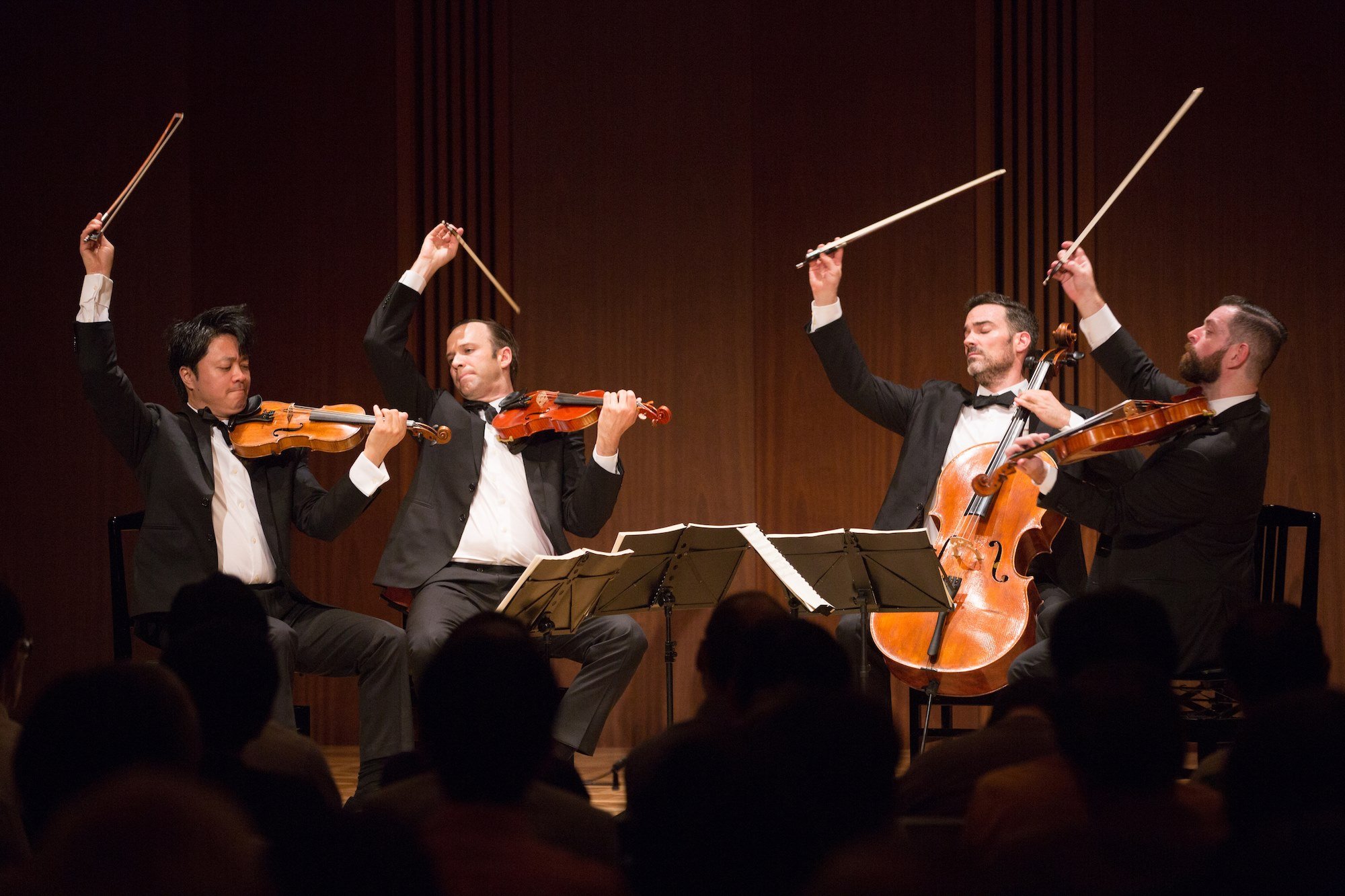 Brentano String Quartet and Thomas Sauer
Sunday July 28, 7:30pm
Note: Not listed in TSM's calendar
Sunday August 4, 7:30pm

Taos Opera Institute Festival Showcase
Saturday June 29, 7pm  
Jillana Ballet
Friday July 19
Taos Children's Theatre
July 11-13th
"Together & Apart: The Photographs of Alex Webb and Rebecca Norris Webb"
Tuesday August 20, 7:30-9:00pm
A slide talk with the Webbs, followed by Q&A led by Taos Center for the Arts Executive Director, Colette LaBouff, and a book signing.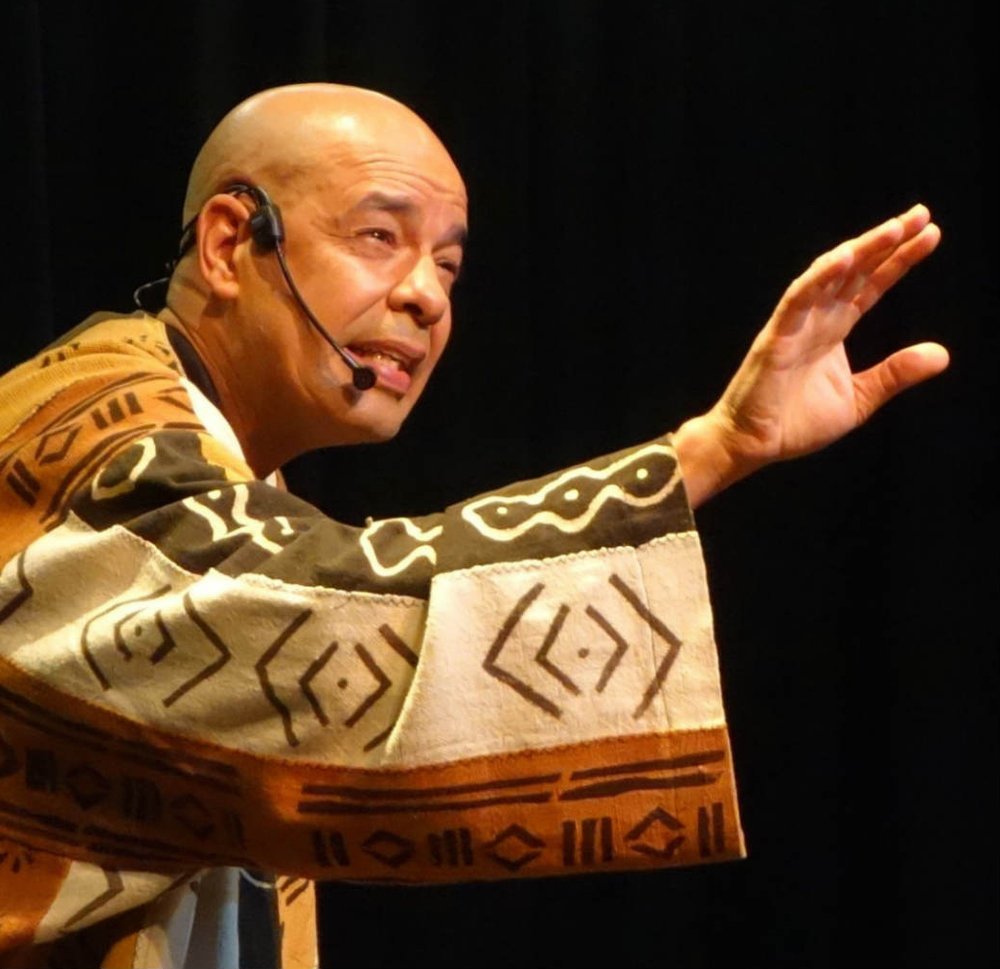 SOMOS Storytelling Festival
October 12