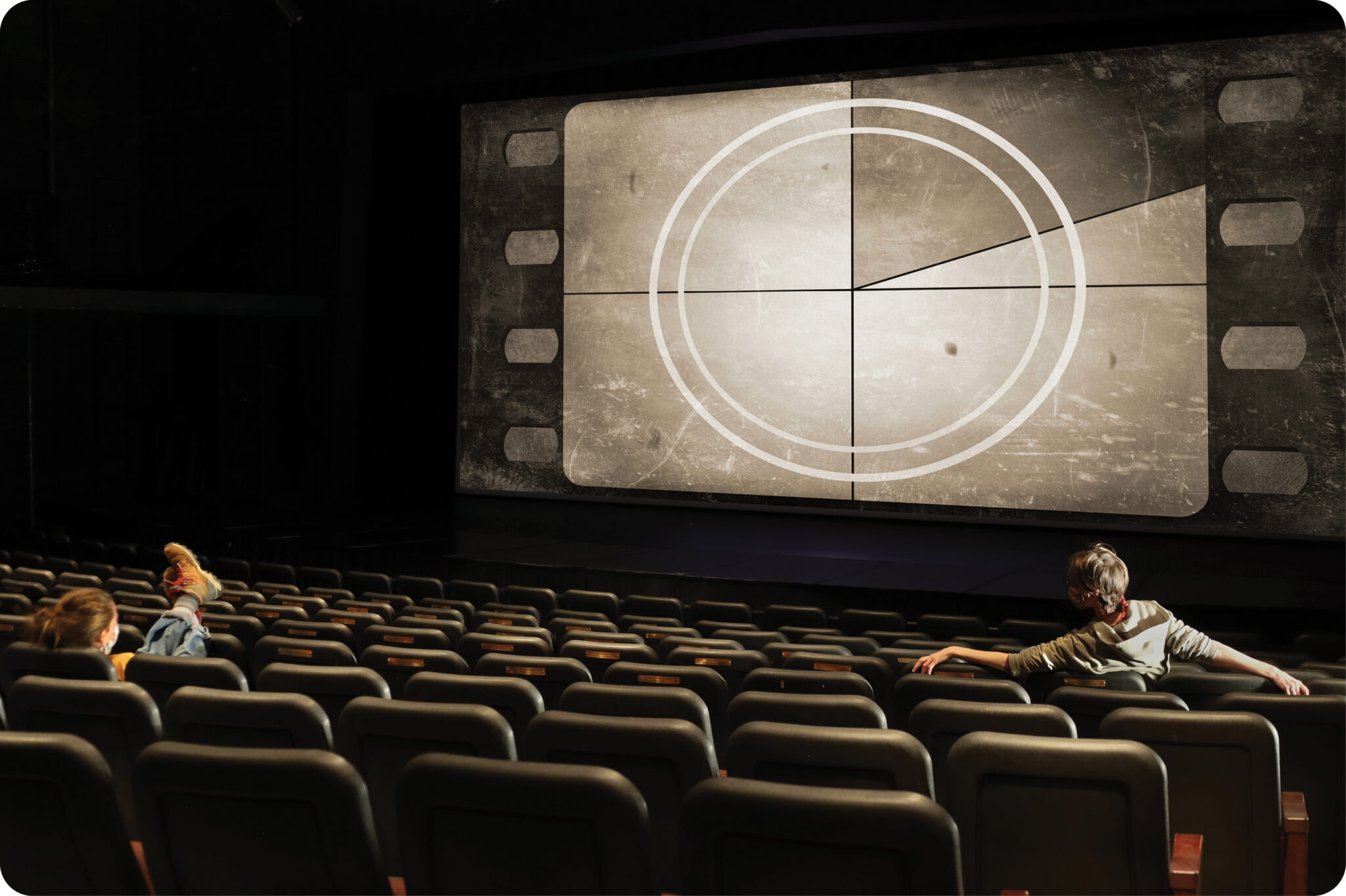 The BigScreen
Enjoy movies in our
state of the arts cinema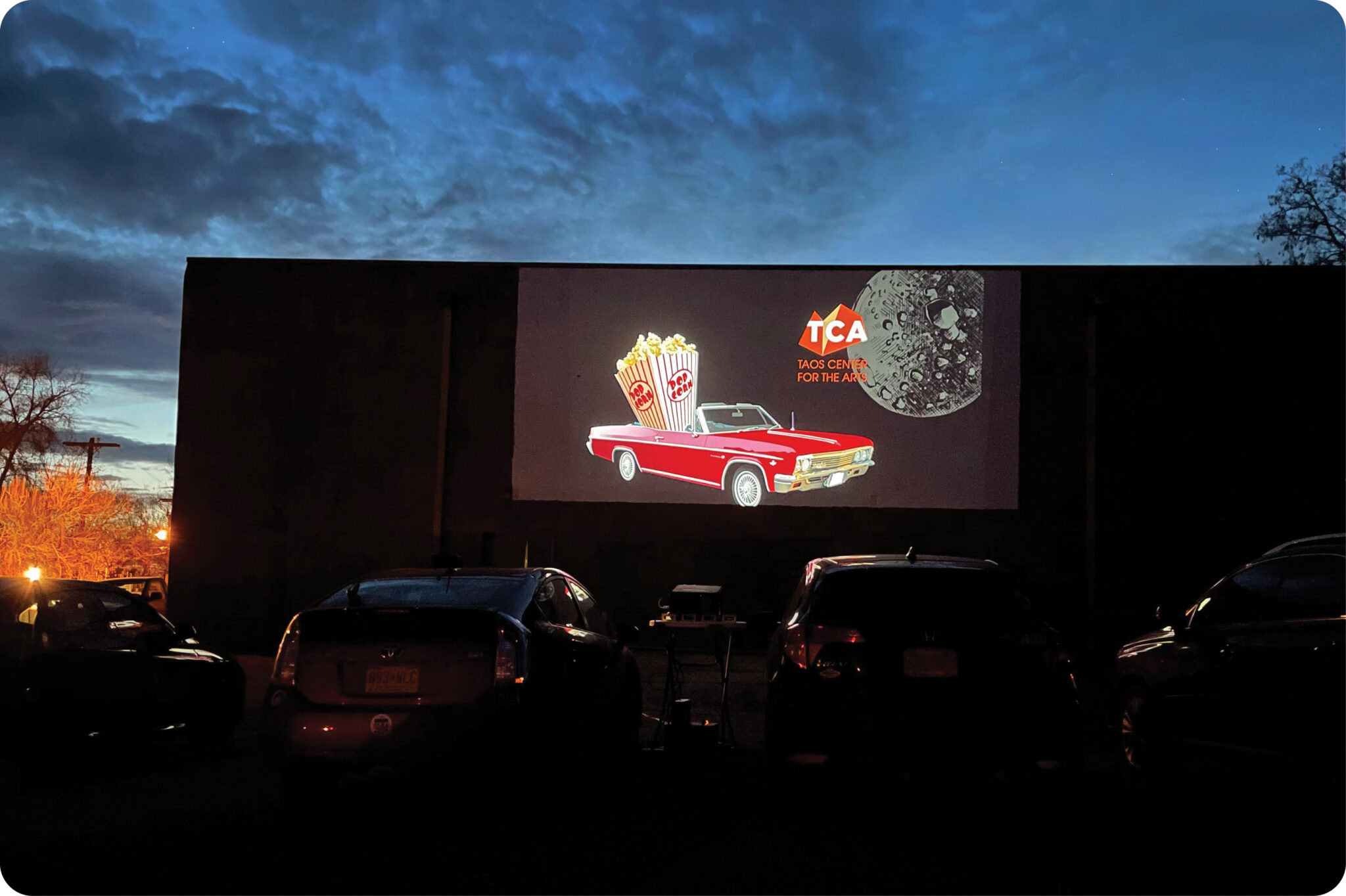 Drive-In Movies
Discover, or rediscover,
movies from your car.
Note* Vaccination proof or negative Covid test required for in-theater events for individuals 12 years old and up. Masks required for everyone in attendance. See TCA's House Rules. 
IN THE THEATER
Do I need a mask? Yes.
Why?

A theater, even socially distanced, often situates people together for up to two hours. 

Do I need to be fully vaccinated? We require

all

patrons, volunteers, and staff to be vaccinated or present a negative COVID test taken within 72 hours. You can learn more about it in the TCA House Rules.
Ticket prices? $8.50 for a regular ticket and $7.00 for members.

Is Concessions open? Yes! Come have some

popcorn

& drinks!
AT THE DRIVE-IN
How many tickets do I need to buy? You only need one ticket per vehicle. 
How many people can be in one vehicle? As many as can fit – legally of course!
Can I bring my own drinks and snacks? Yes.
Can I buy drinks and snacks at the concession?  Yes! We've got popcorn and drinks for you.
Can I volunteer? Yes! We'd love to have you. Reach out to our Operations Manager, Alice Morillon, at alice@tcataos.org.

TCA BigScreen is available for private rental!
Safely enjoy the theater for yourself and your pod. You pick the movie. You pick the date. You don't even have to sit next to each other. Find more details here.