Our theater is back open! We are so excited to have you. Please read our House Rules here.
We will have distanced seating, with at least 3 seats between groups. Any questions? Check our FAQ!
Do I need a mask? Yes.
Why? We have labored over this decision; our thinking has taken into account that a theater, even socially distanced, often situates people together for up to two hours. Requiring masks is one more thing TCA can do to ensure the safety of patrons, volunteers and staff. And, in a broader sense, this is another way we can encourage safety for our Taos community. 
What if I'm fully vaccinated? We require all patrons, volunteers, and staff to wear masks, regardless of vaccination. This policy will be revisited and developed as guidelines in the state change.
Ticket prices? $8.50 for a regular ticket and $7.00 for members. 
Is Concessions open? Yes! Come have some popcorn & drinks!
Can I volunteer? Yes! We'd love to have you. Reach out to Alice Morillon at info@tcataos.org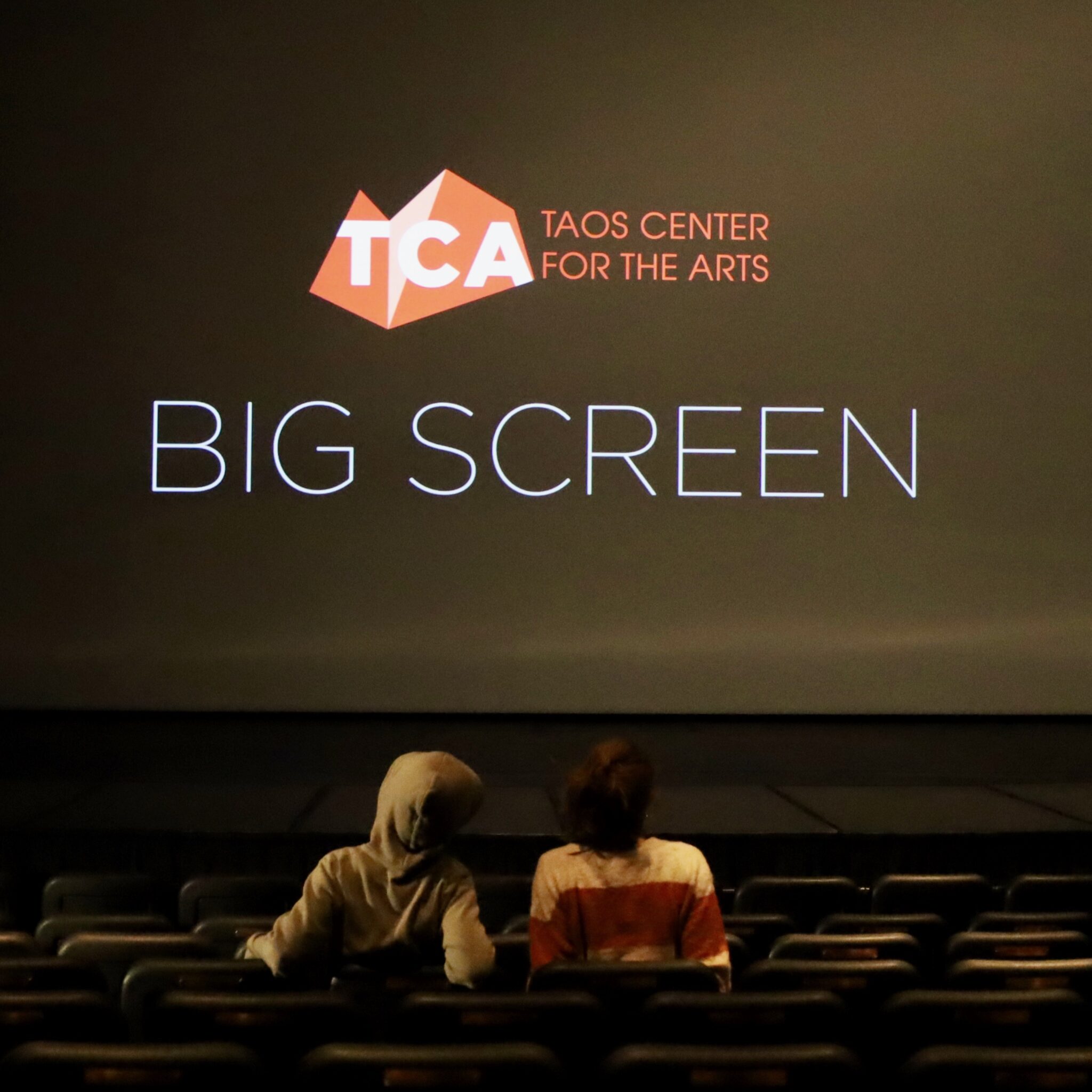 TCA Film Fans
The purpose of TCA Film Fans is to assist in the promotion, support and growth of the TCA film program, and to provide opportunities for general education and discussion of films. Each month, usually the second Sunday of the month, a film discussion is held after the TCA film matinee screening. Advance notice of the discussion is sent by email to those on the TCA Film Fans list. Membership in TCA Film Fans is free and all are welcome to sign up at klaass@atelier751.com to receive the monthly notice.